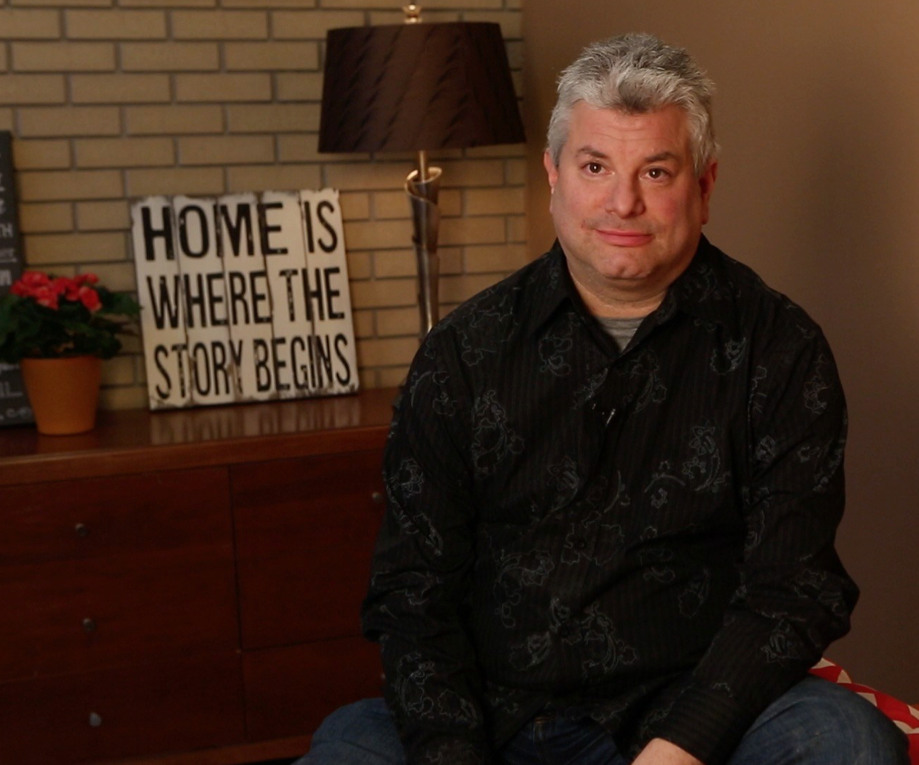 Meet David
David struggled with crack cocaine addiction for 4 years exhausting hundreds of thousands of dollars of personal and family money. After several attempts, David obtained sobriety and abstinence going on a decade. David carried on to be director of operations at Jewish Addiction Community Services in Toronto where he facilitated crisis intake, group facilitation, practical addiction workshops and public speaking. David has two business degrees from Ryerson University as well as his addiction education as an addiction worker from McMaster University.
David was subsequently asked to direct Headway House in Toronto, a co-ed transitional housing facility where he supervised the transition of 200 client as the transitions into society while remaining sober.
The Story of David Rosenberg
http://www.blogtalkradio.com/thegoodradionetwork/2010/02/10/the-story-of-david-rosenberg-drug-addict-and-jew
Need Help?